🇫🇮 JOSEFINA NELIMARKKA'S ARTWORKS SHOWCASED AT THE COP28 FINLAND PAVILION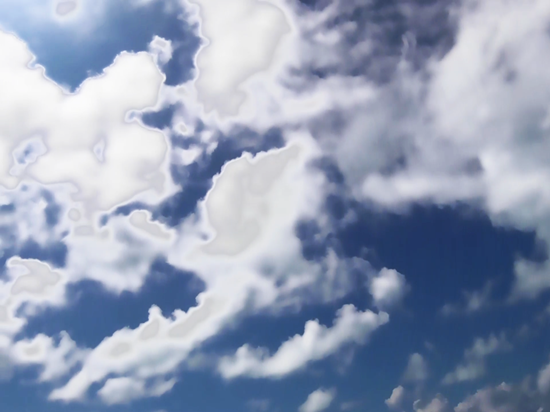 Finnish artist Josefina Nelimarkka has provided COP28 Finland Pavilion with unique art created from scientific aerosol data. You will see this on our main presentation screen always when the screen is not used for presentations.
Josefina Nelimarkka, a Finnish artist, intricately weaves together art, science, and technology in her exploration of the ethereal realm of air and the potential future scenarios of climate change. Working closely with climate scientists, she delves into the invisible interactions within our environment, creating artworks that are dynamic, continuous processes.In a significant and ongoing partnership with climate scientists from the Institute for Atmospheric and Earth System Research (INAR), Josefina Nelimarkka has focused on studying atmospheric phenomena and clouds. The artworks showcased at the COP28 Finland Pavilion are uniquely powered by scientific aerosol data measured in the boreal forest of Finland.
Supersaturation takes the viewer towards the possibilities of a cloud – both real and virtual. This immersive experience transforms ongoing cloud formations using information directly collected and filmed from the clouds. Blurring the boundaries between the local and global, the un/known that defines the cloud shifts into multisensory experientality.
Kairos app renders the invisible world of air tangible. Recognizing the indispensable role of atmospheric aerosols in cloud formation, the animated particles come to life in augmented reality (AR), aligning with real-time aerosol data. This virtual technology serves as a conduit for understanding the far-reaching effects of aerosol interactions on Earth's climate system.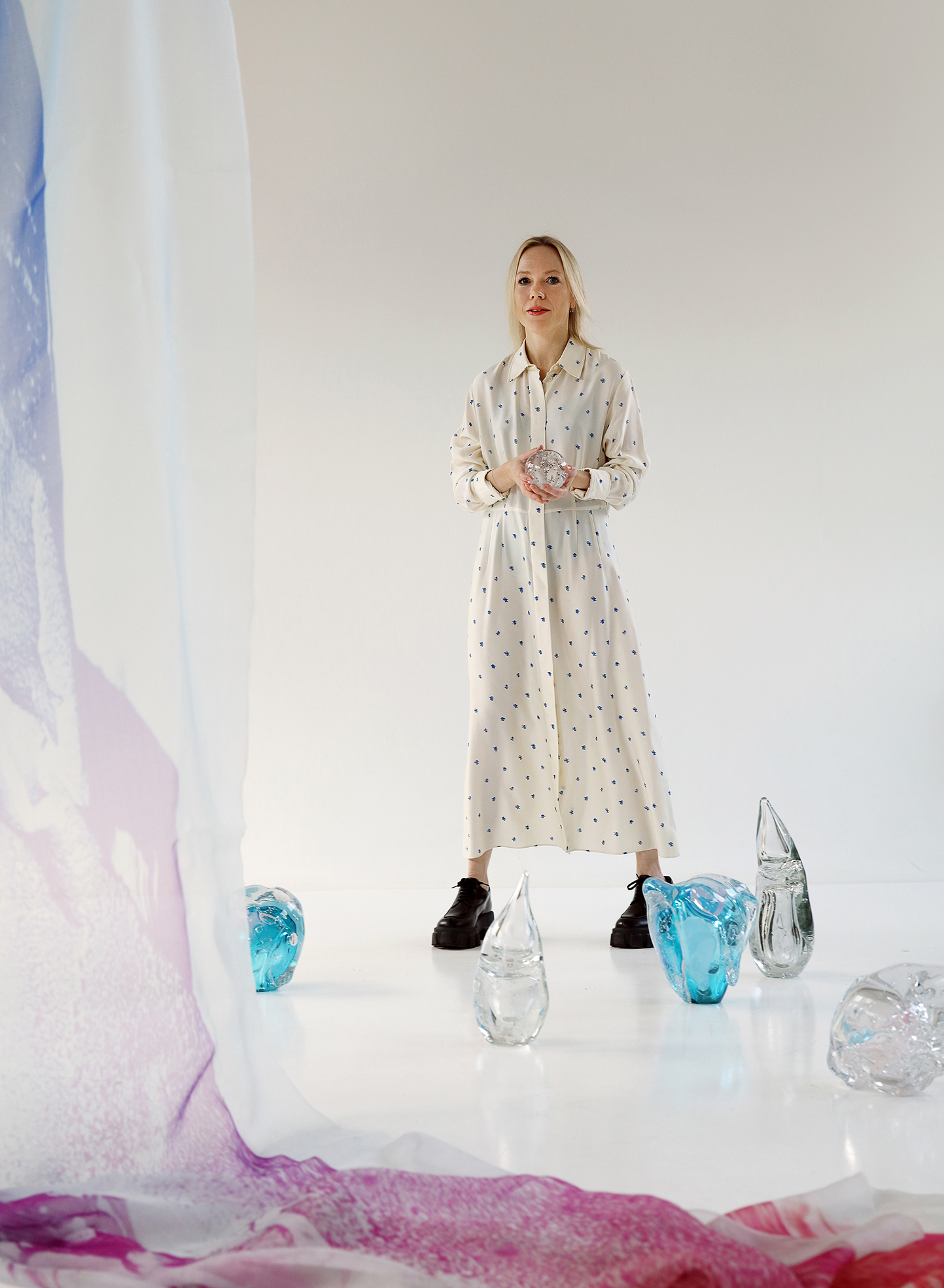 www.josefinanelimarkka.com
---
Originally published on 16 November by Business Finland.
Announcements are published as a service to readers. The sender is responsible for all content.
Announcements for publication can be submitted to [email protected].