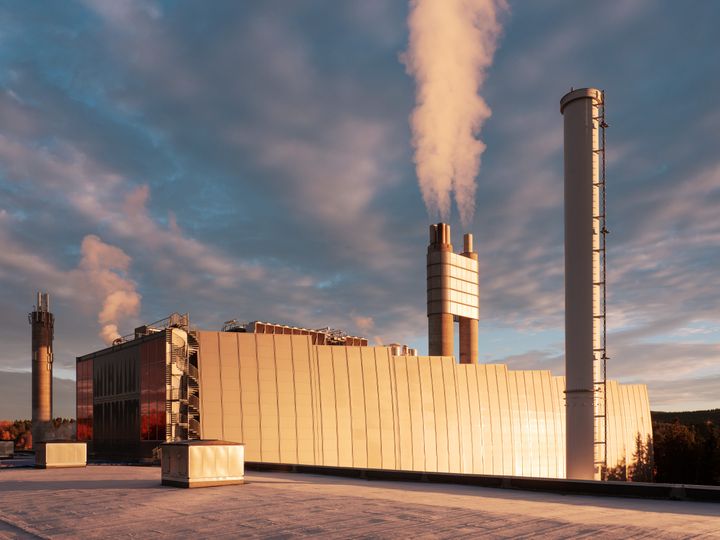 By Nora Buli, Reuters
OSLO — A PROJECT to capture carbon emissions from a waste plant in the Norwegian capital Oslo has been paused for a year amid projections of large cost overruns, potentially dealing a blow to wider Norwegian plans to foster the fledgling technology.
"New cost calculations show that we cannot implement the original plans for the carbon capture project within the existing budget," Knut Inderhaug, head of project operator Hafslund Oslo Celsio, said in a statement.
The reasons were higher costs from suppliers due to inflation, the geopolitical instability that has lifted energy prices, and a weakened Norwegian crown, Celsio said without providing specific overrun figures.
Investment costs for the Klemetsrud waste plant, which are being subsidised by both the Oslo city council and the Norwegian government, were initially set at 5.5 billion Norwegian crowns ($518.88 million).
To date, Celsio has spent around 450 million crowns, a spokesperson told Reuters.
The company will now take a 12-month hiatus to find ways to reduce costs, which would delay the project from its initial 2026 commissioning date, it said.
Celsio was also in contact with municipal and state stakeholders over how best to realise the project.
The CO2 captured at Klemetsrud is part of Norway's prestigious Longship carbon capture and storage (CCS) project, which also includes carbon capture at a cement plant and the Northern Lights transport and storage project.
Klemetsrud was expected to capture round 400,000 tonnes of carbon dioxide annually, corresponding to 14% of Oslo's overall emissions of greenhouse gases.
The delay would likely impact deposits at Northern Lights, a joint venture founded by oil firms Equinor, TotalEnergies and Shell, although interest from European customers may see lost volumes replaced, Celsio's spokesperson added.
($1 = 10.5997 Norwegian crowns)
(Reporting by Nora Buli; Editing by Bernadette Baum)
---
This article has been fact-checked by Arctic Business Journal and Polar Research and Policy Initiative, with the support of the EMIF managed by the Calouste Gulbenkian Foundation.


Disclaimer: The sole responsibility for any content supported by the European Media and Information Fund lies with the author(s) and it may not necessarily reflect the positions of the EMIF and the Fund Partners, the Calouste Gulbenkian Foundation and the European University Institute.