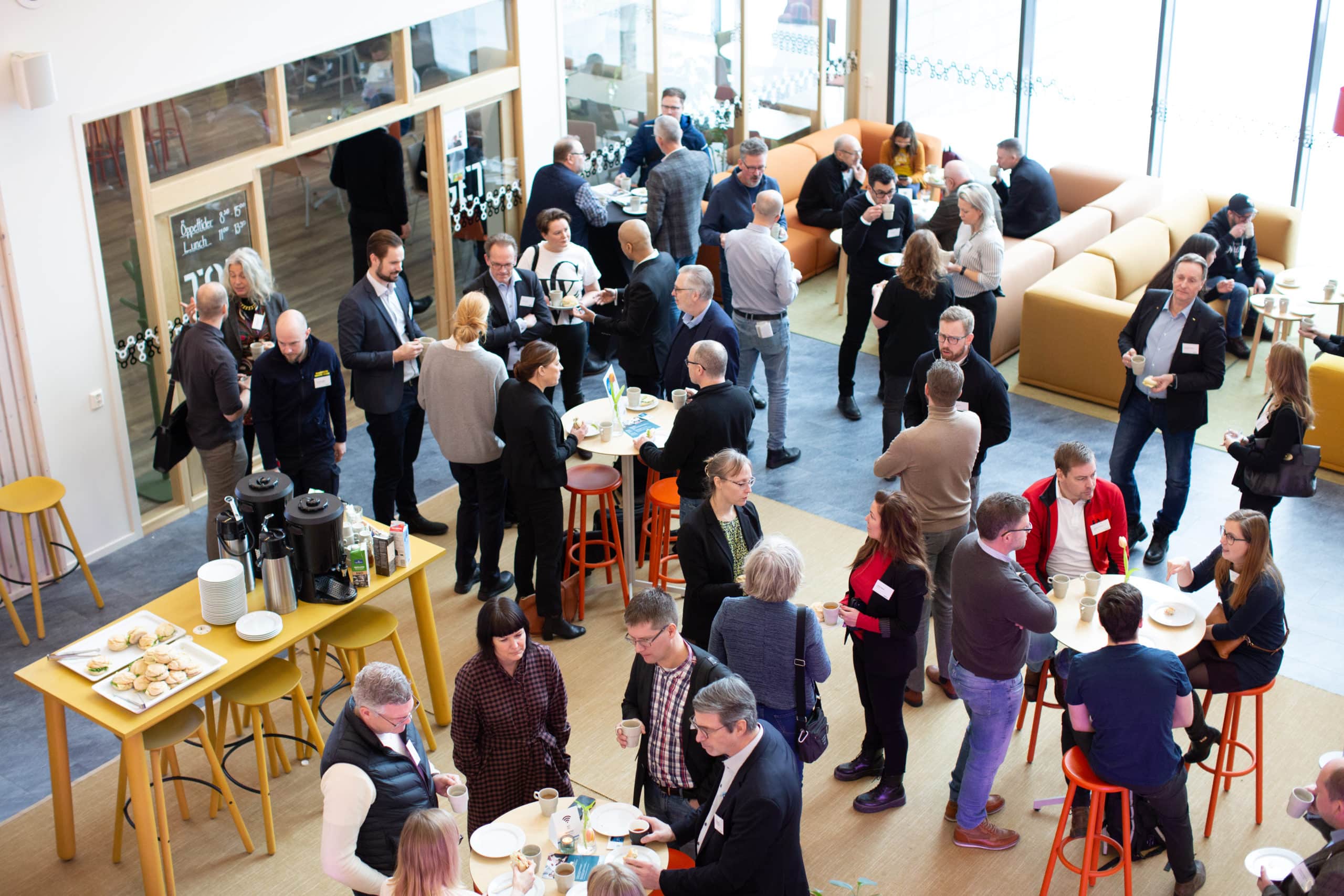 By Bodenxt
In Svenskt Näringsliv's annual assessment of the municipalities' summarized business climate, Boden maintains its position as the top in Norrbotten. This is in spite of the ongoing societal transition and all the challenges that come with it.
For several years, the municipality of Boden has worked strategically to strengthen and develop long-term cooperation with Boden's entrepreneurs and the local business community. The result is that Boden still ranks highest among Norrbotten's 14 municipalities, followed by Överkalix.
Every year, Svenskt Näringsliv measures more than 30,000 companies' experiences of running a business in their municipalities. The survey responses provide a picture of how the business environment is perceived by businesses. The answers are then combined with five statistical factors to produce a ranking that allows comparison of Sweden's 290 municipalities. The final ranking will be presented later this fall.
Boden has been climbing steadily in recent years and this year maintained its overall value of 4.1. The national average is 3.5 and Norrbotten's 3.1.
"The pressure is now gradually increasing on us in Boden regarding H2 Green Steel's establishment. It is therefore extremely gratifying that we still manage to maintain such a high level in our ongoing work linked to our local business community. An attractive and well-functioning business environment is a very important success factor in the ongoing green transition. And we can and will always improve," says Claes Nordmark, municipal councillor.
In terms of authorization, supervision and control, Boden is well above Sweden's figures. It's about how easy the municipality is to get in touch with, reasonable processing times, advice, guidance and understanding.
It is also clear that housing and skills provision are key priorities. The majority believe that education and training in Boden matches skills needs. This view is almost twice as high in Boden compared to the national average. The survey's value for municipal procurement in Boden has been above the national average since 2017 and this year is the highest ever.
"I see the fact that we manage to maintain the same position and NKI value (4.1) as a sign of strength for us as an organization and in our relationship with our local business community. We will build on the trust capital we have created over time and constantly seek to improve it. The next few years will be extremely exciting but also challenging, and we want our local entrepreneurs to be part of this journey," says Mats Berg, Head of Business Development.
The current figures will now be matched with internal surveys and plans to further enhance Boden as a business-friendly municipality.
Text and photo: KOMM/Boden municipality
---
This article was produced by Bodenxt. You can read the original here. 
To join the Arctic Business Journal network as a content partner, contact us at [email protected].