Article originally published by North Sweden Business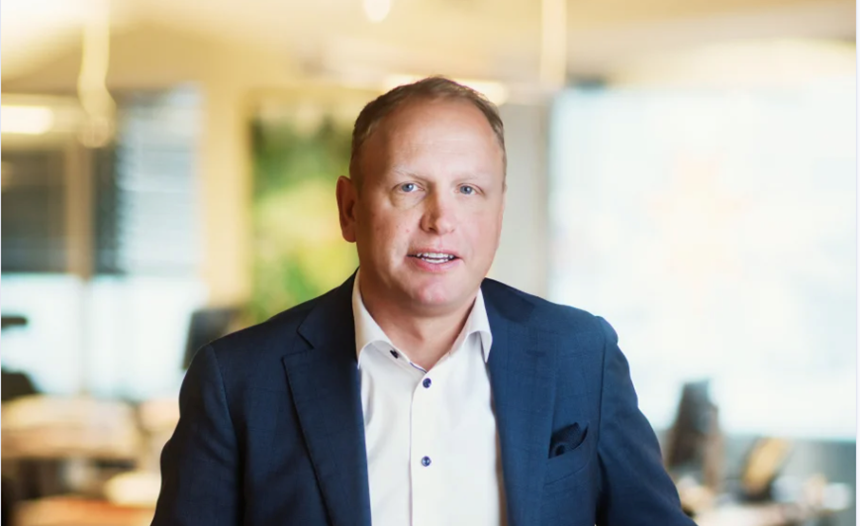 BODEN H2 Green Steel secures EUR 1.5 billion, equivalent to SEK 18 billion, in funding in the largest capital raising in Europe this year. Investors include Cristina Stenbeck and the Wallenberg family. The capital secures the construction of the new steel plant in Boden in Norrbotten.
A new major investor is Hy24, and new investors include the Second AP Fund and Temasek. Altor, GIC and Just Climate have previously invested in the company and are now also involved, as well as AMF, Cristina Stenbeck, Hitachi Energy, IMAS Foundation, Kinnevik, Schaeffler, Vargas and Wallenberg Investments' owner company FAM.
"The caliber of investors that are backing us is impressive. Some of the most professional institutions, investors and industrial companies globally are part of this round and we are proud that they all share our commitment to sustainability as their true north. €1.5 billion is the largest private placement in Europe this year and the appetite to invest in us proves both our solid business case and the market demand for green steel", says Henrik Henriksson, CEO of H2 Green Steel.
Sufficient capital has now been secured to build the world's first large-scale green steel plant and Europe's first giga-scale electrolyzer, with production starting in 2025.
"H2 Green Steel in Boden is the most advanced large-scale green industrial project in the world. It is groundbreaking in transforming an industrial sector like steel, which is considered difficult to decarbonize. The investment by Hy24's hydrogen infrastructure fund will support H2 Green Steel's ambition to significantly reshape the steel market and provide its customers and partners with a green alternative," says Pierre-Etienne Franc, CEO of Hy24, a French company focused on investing in hydrogen projects.
H2 Green Steel's capital raise in summary:
Since its launch in 2021, H2 Green Steel has raised over SEK 21 billion in three rounds. The Series A round closed with SEK 946 million in May 2021. The Series B1 round of just over SEK 3 billion closed in October 2022. The company has now secured a total of almost SEK 60 billion, of which SEK 38 billion is debt financing.
The estimated costs have gradually been revised upwards. First there was talk of SEK 25 billion. It has then been raised several times, first to 40 billion and now 50 billion.
Lennart Håkansson